Fire Alarm System in Gurgaon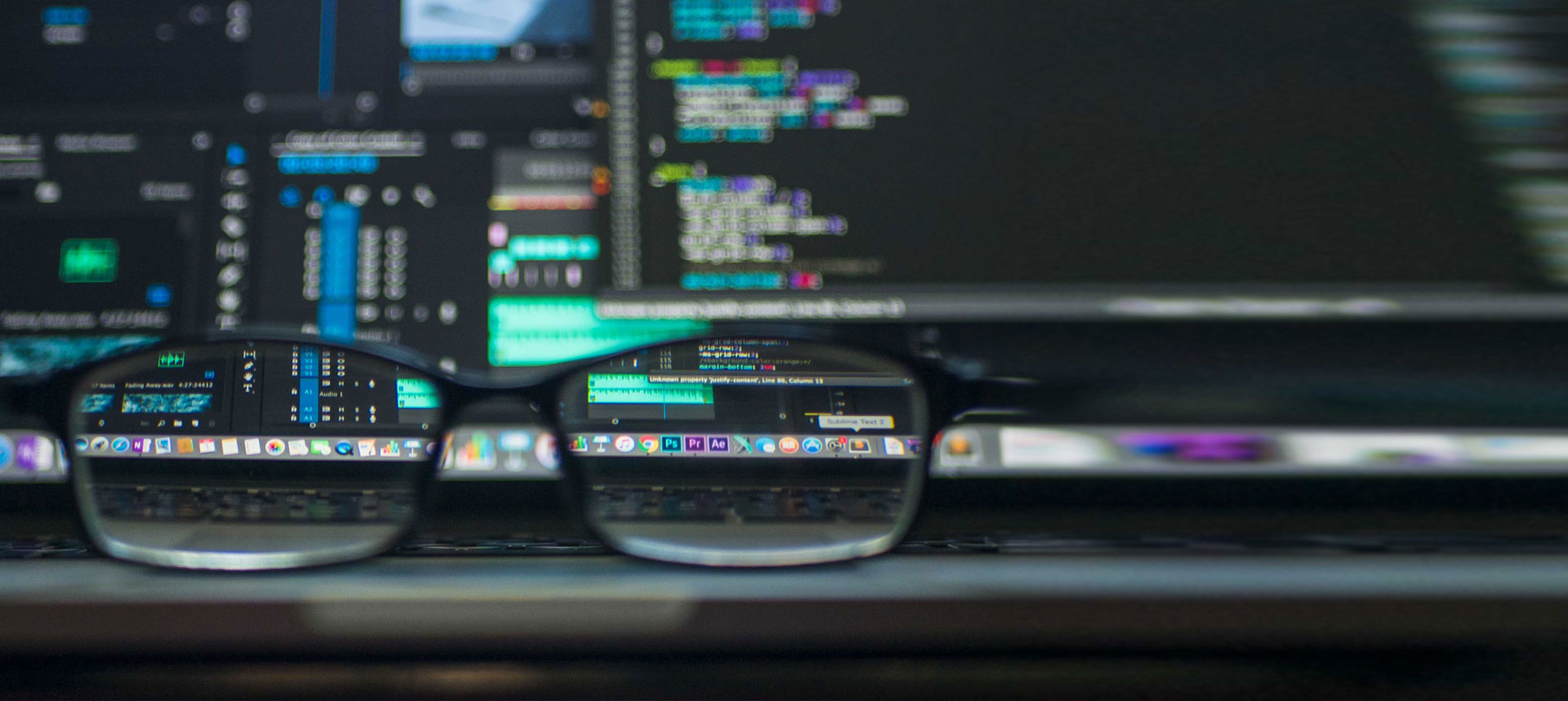 IBMS Solution Gate Automation Fire Alarms System Integrated PA System
At Supreme Security, we care about your safety!
With over years of experience in providing the highest quality security solutions with smart products including BMS Solution, Fire Alarm System in Delhi, PA system, etc which are specially designed to let you sit back and insure your premises will be protected and safe.
At Supreme Security, keeping our clients safe and secure is our first priority and this is the reason we offer each and every security product that is reliable, flexible, client-specific with maximum transparency and convenience. Our products including BMS Solution, Public Address System, Audio Video Conferencing, and FA System can be combined individually to give our clients a complete solution. Being your reputed and trusted partners, we fully support you with our expert team of professionals.
Building Management System
Being a computer-based control system, BMS solution is used to control and monitor any building's mechanical & electrical equipment including lighting, power system, fire system, ventilation, security system, etc.
Fire Alarm System In Delhi & Gurgaon
It is one of the most secure ways to detect the fire which meets the highest standards for quality, reliability, safety, security, and functionality. It ensures a highly effective approach to emergency situations in the most efficient and smart manner which helps you stop threats before they spread. We use the latest and smart technology when developing the System to make sure that you can rely on our belief.
PA System In Delhi
It is well-known as an electronic amplification system to reinforce any sound source with a mixer, amplifier, and loud-speakers which help in distributing the sound throughout a venue or building.