Boardroom Integrate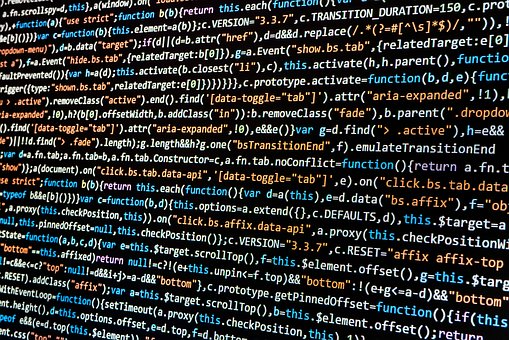 DLP Projectors Displays Cabling Control Systems Acoustics Presentation Control
Need a new boardroom for your company?
Supreme Security is a successful bespoke company with a track record of delivering high-quality boardroom integration services within budget to the valuable clients. Whether you are a small company or large organization, we take long views and build a strong relationship with our clients by delivering boardroom integration solutions based on robust technology. At Supreme Security, we have an excellent team of expert professionals and managers who will help you in every stage. However, if you are not sure about the specifics of your businesses or company requirements, our team members will look at your end goals and eventually find a solution based on our expertise experience.
Keep yourself in safe hands with supreme security
We have a wide range of Boardroom Integrate options to suit your company needs and requirements with the latest and advance technology. We make sure your meeting runs smoothly and hassle-free.


Being of the best market leaders in providing the best and high-quality boardroom integration solutions, our approach encompasses every stage of the process: from system design to installation and on-going maintenance to end-user training. We believe that every business is different so their requirements are and that's why we go great lengths in taking an analytical approach to identifying your specific needs and requirements.
Robust technology solutions
So, if you are looking for one of the best providers for boardroom integration services then you are at the right place. Why not get in touch with us and receive exclusive Boardroom Integrate solutions. At Supreme Security, our fully Integrate System are specifically designed and developed to encompass a wide range of innovative features. We make sure to bring your ideas to life by providing quality solutions that truly inspires.
We do also provide services including visual communication solutions and many more.