Access Control System In Gurgaon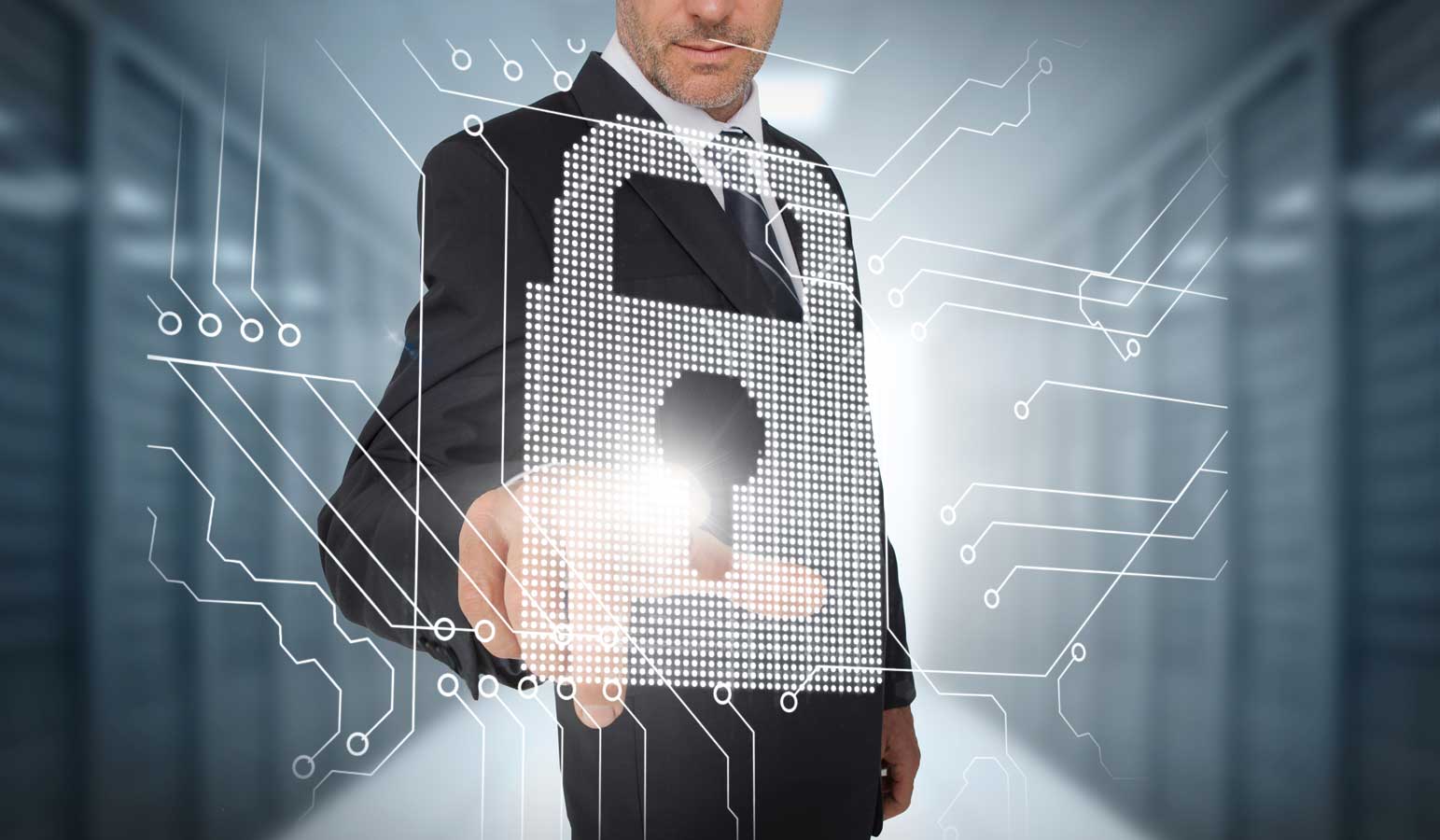 Biometric Card Based System Physical Security Solution ANPR & UVSS Solution HHMD & DFMD VMS & AMS Baggage scanning systems Integration services Asset Management
When it comes to the safety and security of a person or thing, you cannot afford blind spots. Creating a secure facility around you and your co-workers is now much easier than ever with today's technology. The control system is one of the critical aspects of a security system for your home, business or building that distinguishes authorized from non-authorized requests for entry.
It is known as the most efficient way that does not just prevent unauthorized visitors from entering the business but also manages person access. At Supreme Security, we can design quality and facility-specific Access Control System In Gurgaon that control and tracks all the ingress and egress of the particular area.
The best control system for businesses
Being one of the quality security services providers, we provide a quality access control system in Delhi and Gurgaon that offers simple, highly automated, and modernized Best Access Control System Solutions over your businesses. Whether it is your small business or a large one, it works well for every type of businesses and provides a variety of customizable credential options to a Smartphone.
Is your business still using an old legacy system?
Hurry; schedule an appointment with Supreme Security that can help evaluate your safety and security requirements by designing a customized access control system for your business. This system can provide the visibility and control to overall privileged accounts, users, and Best Access Control System Solutions which your business needs to help prevent risk and loss.
We provide a complete, cost-effective, and easy-to-use Access Control System In Gurgaon that can help improve your business productivity, health, safety, and broadcast messaging. We do also provide services including Boardroom Integrate and many more.