Digital Signage Delhi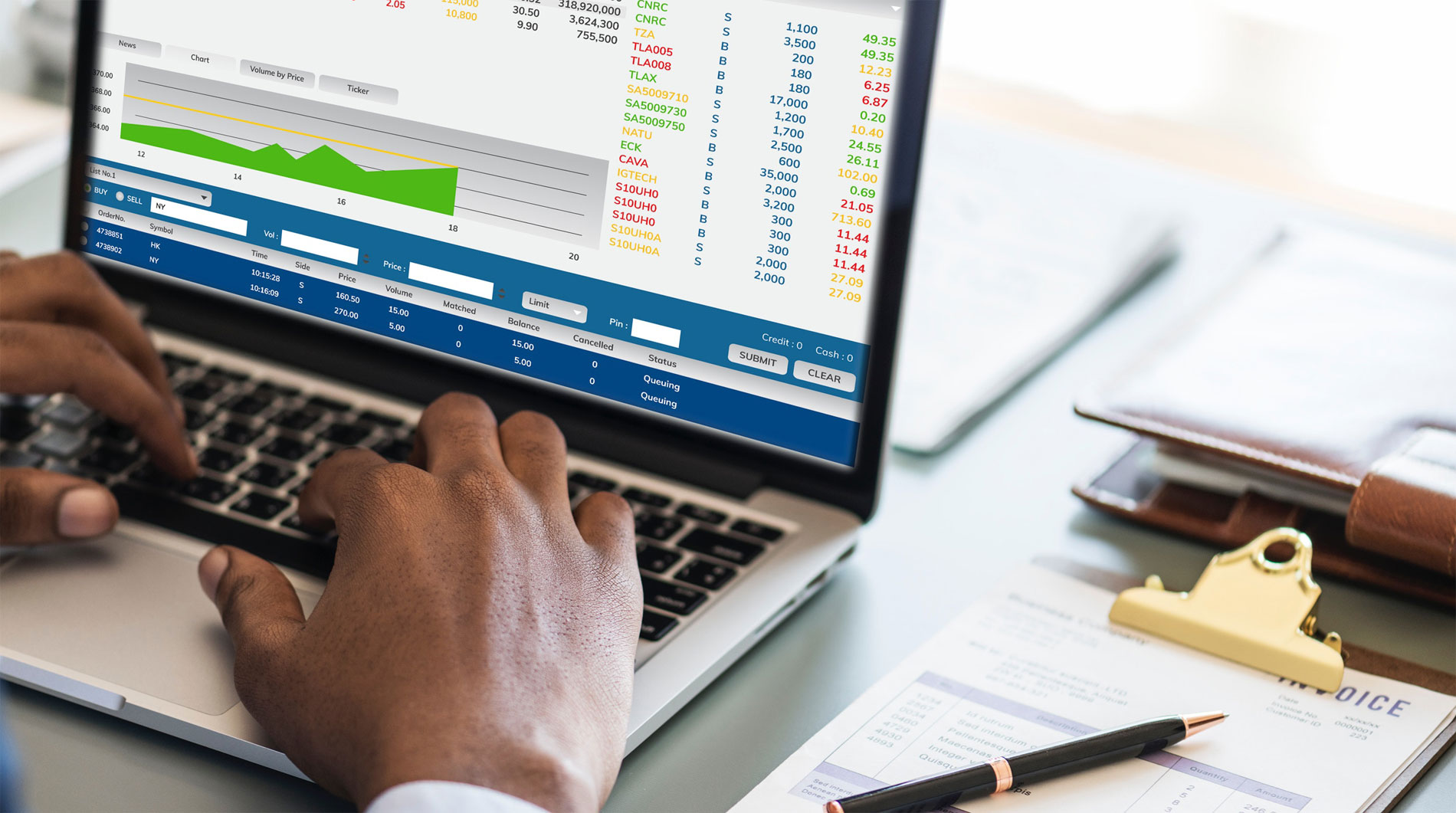 Digital Signage Variable Message Signage PIDS Solution POS Data wall / Video wall Solution
Supreme Security offers complete visual communication solutions including desktop and large-screen monitors, Digital signage solutions in India, interactive whiteboards, lamp-free projection systems, etc. Whether you are a small business with simple needs or a large business with complex needs, our expert team of professionals will work with you to further help you achieve your businesses requirements and objectives. At Supreme Security, we always come up with quality solutions which maximize the use of visual communication solutions in your business.
Our unique package is tailored based on your company's needs and requirements which include separate voice, video conferencing, web conferencing capabilities, unified conferencing capabilities, and many more.
Quality Digital Signage Solutions that Captures Attention

Being one of the best leaders in the industry, we provide high-quality communication solutions to display a mix of engaging and targeted information on TV, commercial display, and PC screens at a very reasonable price in the market. At Supreme Security, our highest quality Digital Signage Delhi solutions are used by various sectors including corporate, healthcare, education, transportation, manufacturing, retail, food and beverage.
Seamless Screens and Video Wall
Being an industry leader in designing, installation, and maintenance of video walls, our expert team can source all the particular components based on your requirements including screen, bracket, and processor necessary for displaying the contents that you want. Our team members will work with you to ensure you get what you desire. We also provide training packages to ensure your video wall keeps running efficiently.
Let's connect
If you are looking for one of the best providers for visual communication solutions and digital signage solutions then you are at the right place. We provide cost-effective, reliable, flexible, and hassle-free services solutions for Digital Signage Delhi. In case if you would like to find out how Supreme Security can help your business create better and reliable communication experience, please feel free to contact us.
We do also provide services including Audio Video Conferencing and many more.