Relaxo Footwears Limited
Solution - CCTV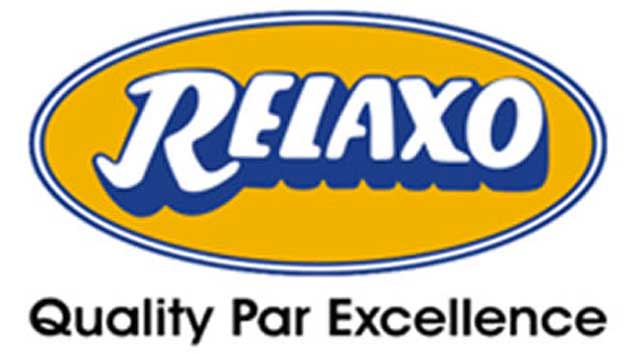 Relaxo Footwears Limited, the company that has established itself as one of the most stalwart, quality conscious and avant-garde footwear companies in the Indian economy today. According to the 2008 Business Survey, it has now emerged as the second largest footwear producer in India. Across the years since its inception, Relaxo has steadily established its production facilities across the length and breadth of Northern India.. At present, there are 10 actively functioning facilities at the following locations:
Project :IP CCTV surveillance in Manufacturing Plant
Usage : Security , General Surveillance, Process Monitoring.
Objectives
Clear identification of the Personnel
Covering the main Entry/ Exit points of the Plant
Monitoring of the Loading / unloading areas
Dedicated Network .
Monitoring of Processing Lines and Packing Areas
Solution :
Surveillance Partner : Panasonic, JVC
Networking Partner : DELL, Cisco
VMS Partner : Milestone, Mirasys
Total Camera : 100 +